We love what we do
Along with our long experience and high quality ingredients, we believe that love is the most important component of our pet food. Happy Dog has been developed by our own vets and it's their scientific approach that makes us unique. Every bag is natural, balanced and will provide a great shiny coat and a healthy happy dog.
Our customers love what we do
Our most popular varieties
Quick links to the correct products
From their first steps
to their last. Our diets are developed by vets to make sure your loved gets the nutrition they require.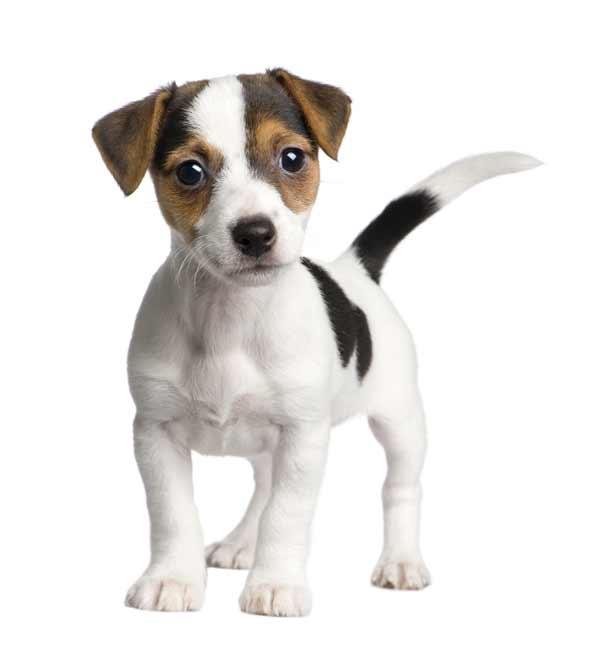 Best of the region
Carefully selected ingredients from local farmers make our Happy Dog NaturCroq so tasty. Balanced recipes with local herbs supply your four-legged friend with everything they need.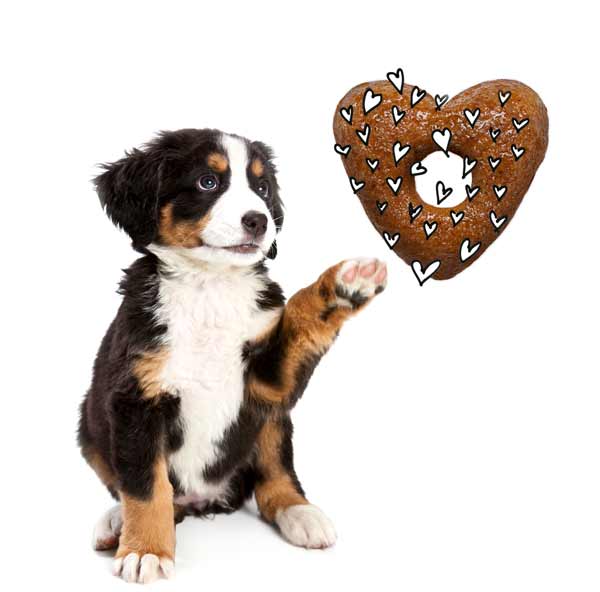 Heart Shaped Kibble
Our puppy food is easier to digest and chew thanks to it's unique heart shape.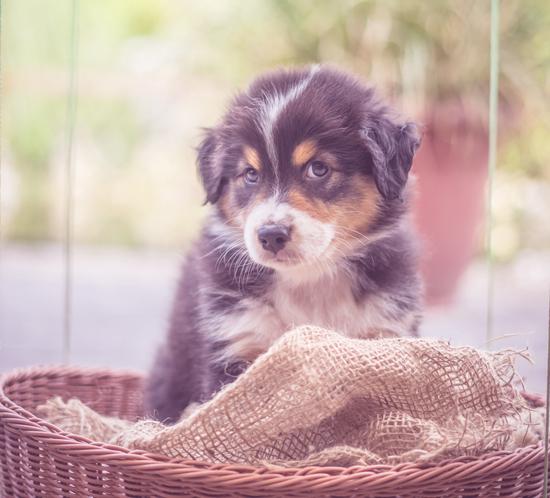 Subscribe
Sign up to get the latest on sales, new releases and more…